Our purpose is to enrich the human experience.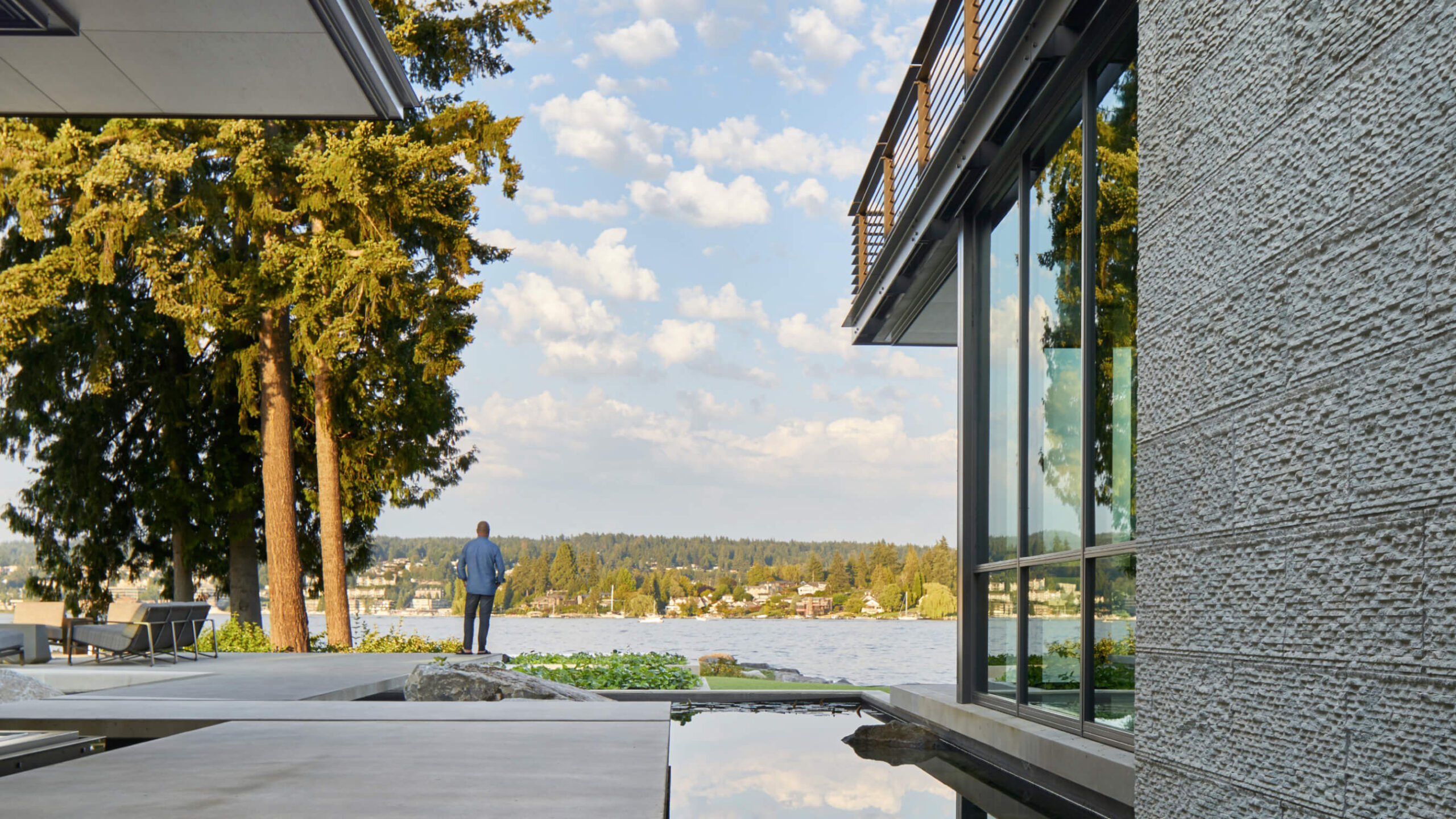 story
When a house speaks to us, we call it a home. When a job speaks to us, we call it a passion. At Kor, we pride ourselves on listening—to the materials, to the environment, to the people who will live in the homes we create. That's why we work at the human scale, embracing collaboration and deep focus, appreciating the challenges and joys in every project. Through communication, inspiration, and sheer tenacity we imbue every home with a unique and compelling spirit. While our designs embody decades of collective expertise, we deliver something greater: spaces that speak to our clients' most authentic selves.
team
Matthew Kent, AIA
Principal / Owner
Michael Conover, Assoc. AIA
Principal
Joseph Daniele, AIA
Project Architect
Caelin Schneider
Designer
process
We design spaces that become the seat of life; homes that feel distinctive and authentic to our clients; architecture that arises from the singular spirit of a place.